This post is going to be in English.
I am absolutely lucky have joined an absolutely wonderful group of photographers at Bloom Forum making their "52 week Project".
The Italian readers will ask "What is that?"  Well, every Fraiday  participants will post photos on the specific theme decided in advance and will add the links to the blog of one other participant so if you follow the link and go to check another blog  and then follow another link once again… you'll finaly make turn to the starting point!
The theme of this week 40 is PLAY!
It's curious that in English there are 3 different words for what we'll call in Italian (and Russian) with only one term GIOCO (игра) – play, game and…. gambling

This was one of those rainy dark early autumn evenings in Italian Alps, when you have to stay at home and don't know exactly what you're going to do with kids since it's you holiday apartment and you're not so well equipped and the place is really small…. Well, it's playing with some board games and may be…. some sort of "gambling" too?
This was the "Merchant at the tradefair" (Mercante in Fiera), you have two identical packs of special playing cards, you can play with whatever the number of participants is, you can make whatever bet, you can make whatever trade  and you can invent whatever rules your imagination suggests!  And then assigning prizes to everybody.
That were our neighbours who introduced us to this game and I am so thankful to them for turning those long rainy evening so full of laughter and so sparkling!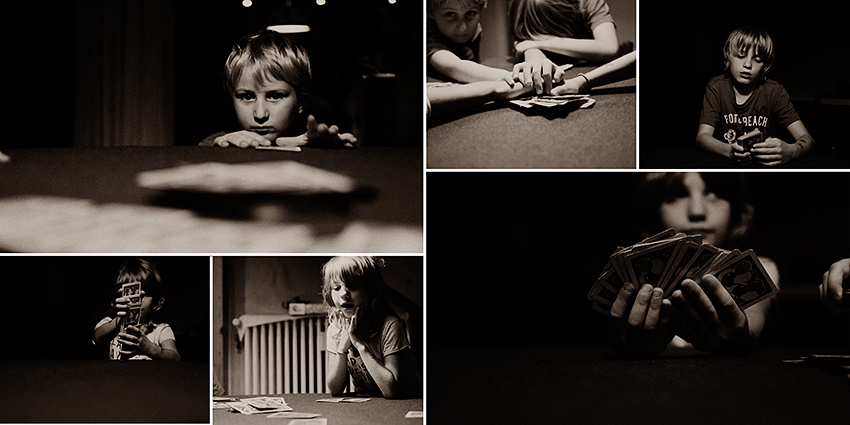 Fortunately, staying in mountains is not all about long and rainy evenings:)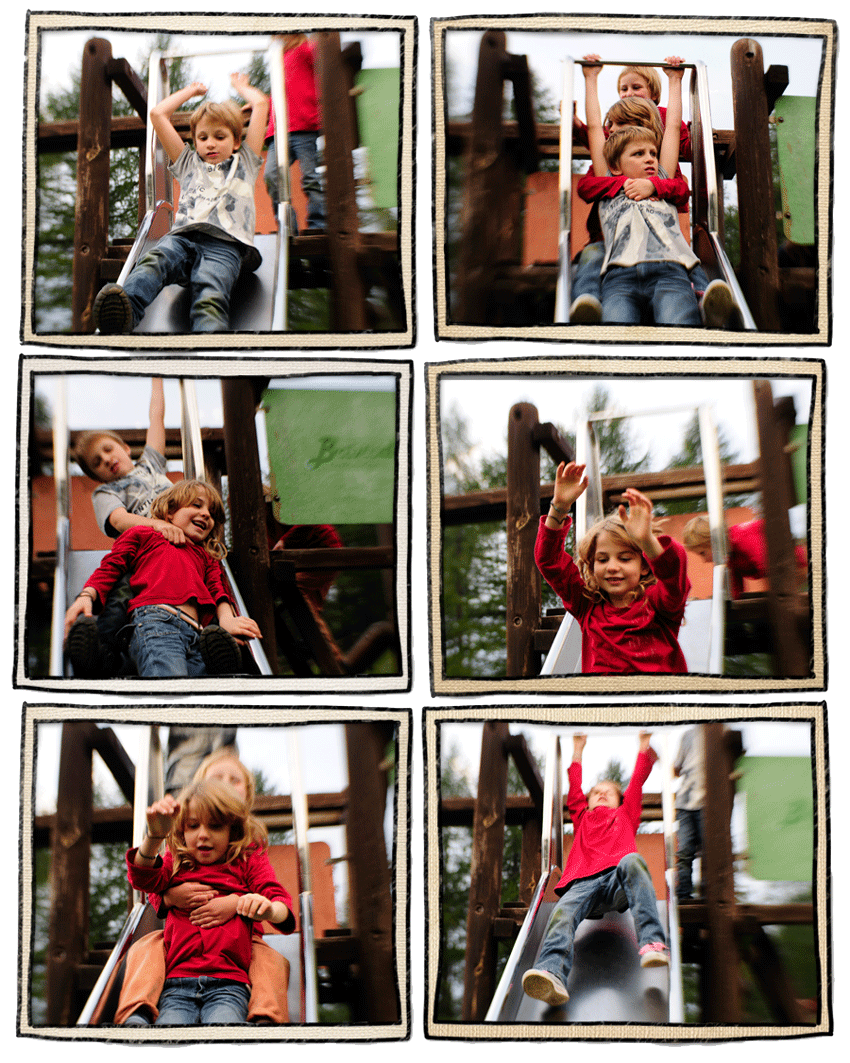 Please, check the blog of  wonderful Canadian photographer Jenn Duguay to see "PLAY"  in Canada

http://www.jennduguayphotography.com/