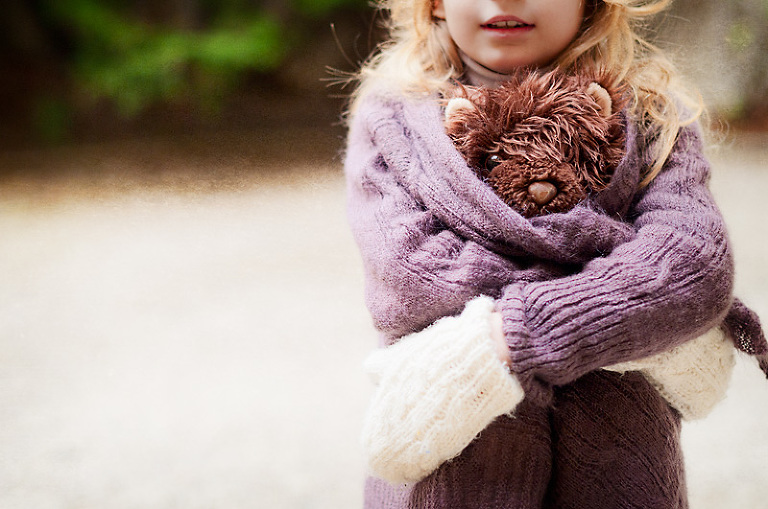 It's winter….. When I was a child it was my favourite season – the snow, the hew Year Presents (yes, back in the USSR we had "New Year presents" and not the Christmas ones – but the feeling about it is exactly the same), the celebrations, big nd messy preparations for the eve…. Where all…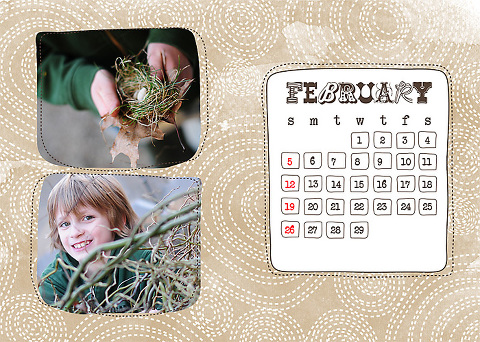 Sono riuscta a mandare in stampa un po' di cose anche per me stessa e da regalare ai nonni, zii ed altri parenti. A giorni arriva il mio pacco!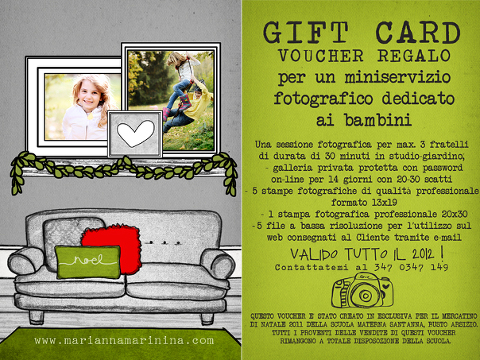 Quest'anno per il mercatino dell'asilo Sant'Anna, Busto Arsizio,  ho offerto i voucher per i mini servizi fotografici dedicati ai bambini.   E' un servizio fotografico che si terrà nel mio studio-giardino, la durata del servizio è di circa un'ora. L'obiettivo – ottenere ritratti naturali e spontanei, fatti senza fretta, con i bambini perfettamente a loro…
Sto facendo le prove delle nuove funzioni del mio blog aggiornato. Puntando il mouse sulle immagini sopra si aprono i rispettivi post devo ancora impadronirmi del funzionamento fi questo strumento, però mi sembra veramente bellissimo!